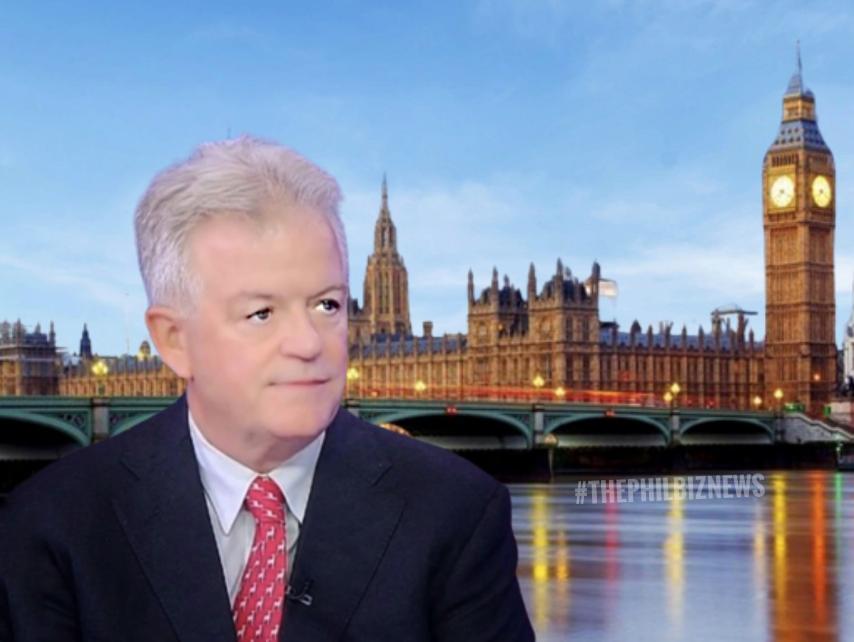 Mindul of the rising cost of food, challenges in logistics and other headwinds brought by the ongoing Russia unprovoked invasion and war against -Ukraine, Chris Nelson, Executive Director/Trustee of the British Chamber of Commerce Philippines (BCCP), sought for support in the UK-PH trade to the extension of lower tariff.
As background, last December 2022, President Ferdinand R. Marcos, Jr. signed the Executive Order No. 10, that allowed the extension the lower tariff rates on key commodities to address rising prices until the end of 2023. Nelson expressed the British Chamber's full support for the extension of Executive Order No. 10, working closely with the Agriculture & Horticulture Development Board (AHDB) to further boost pork exports and help address food security and inflation issues.
"As we've seen, pork exports from the UK have risen significantly in 2022. It was up to 34,000, up over 34%. What we're seeing as well is this is assisting in terms of inflation and we think that's a key point and I think that the President will look at lower tariffs", Nelson said.
Nelson also highlighted the importance of the passage of the amendments to the Anti-Agricultural Smuggling Act as it will strengthen the agricultural sector. "I would also like to just mention at this particular point as well the importance of passing the Anti-Agricultural Smuggling Act, something noted in the Senate because we want to see that also strengthen the overall agricultural sector," Nelson said.
The British Chamber remains committed to further boosting trade relations between the UK and the Philippines. Following a record of 2.6 billion pounds of two-way trade in 2022, the British Chamber continues to collaborate with the government and other key stakeholders to reinforce the Philippines as an investment destination.
Read the original article here.